I stand up to turn the kettle on an arms length away, scooping generous amounts of coffee into the french press. For the first time I understand how difficult it is to watch the person you care most for getting thrashed around. That Luke and I being double handed, will be just fine, we are enough too. We oscillate between the rolling hills and run downwind with just the stay sail. We work hard to stay in position. Better than finding crinkled cash in old blue jeans. To delight in the art of patience.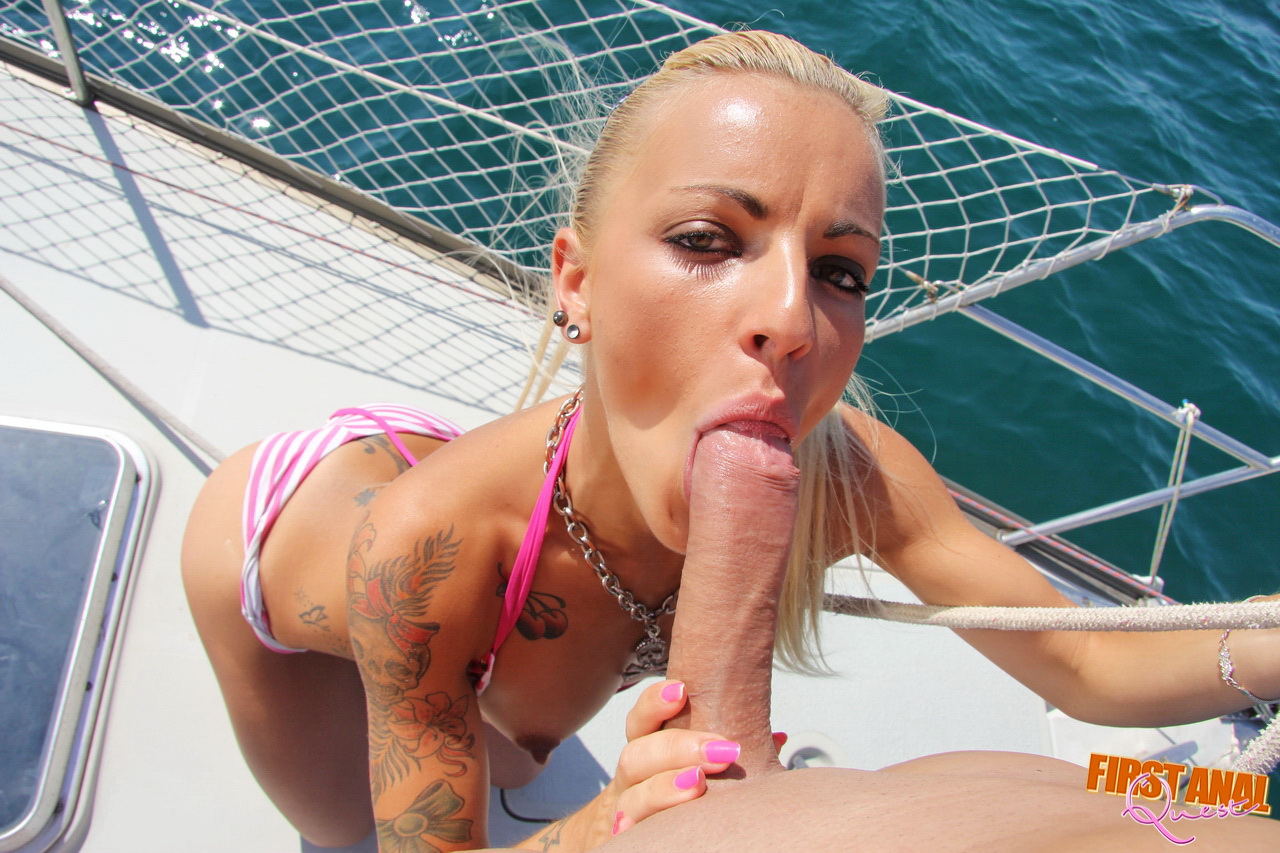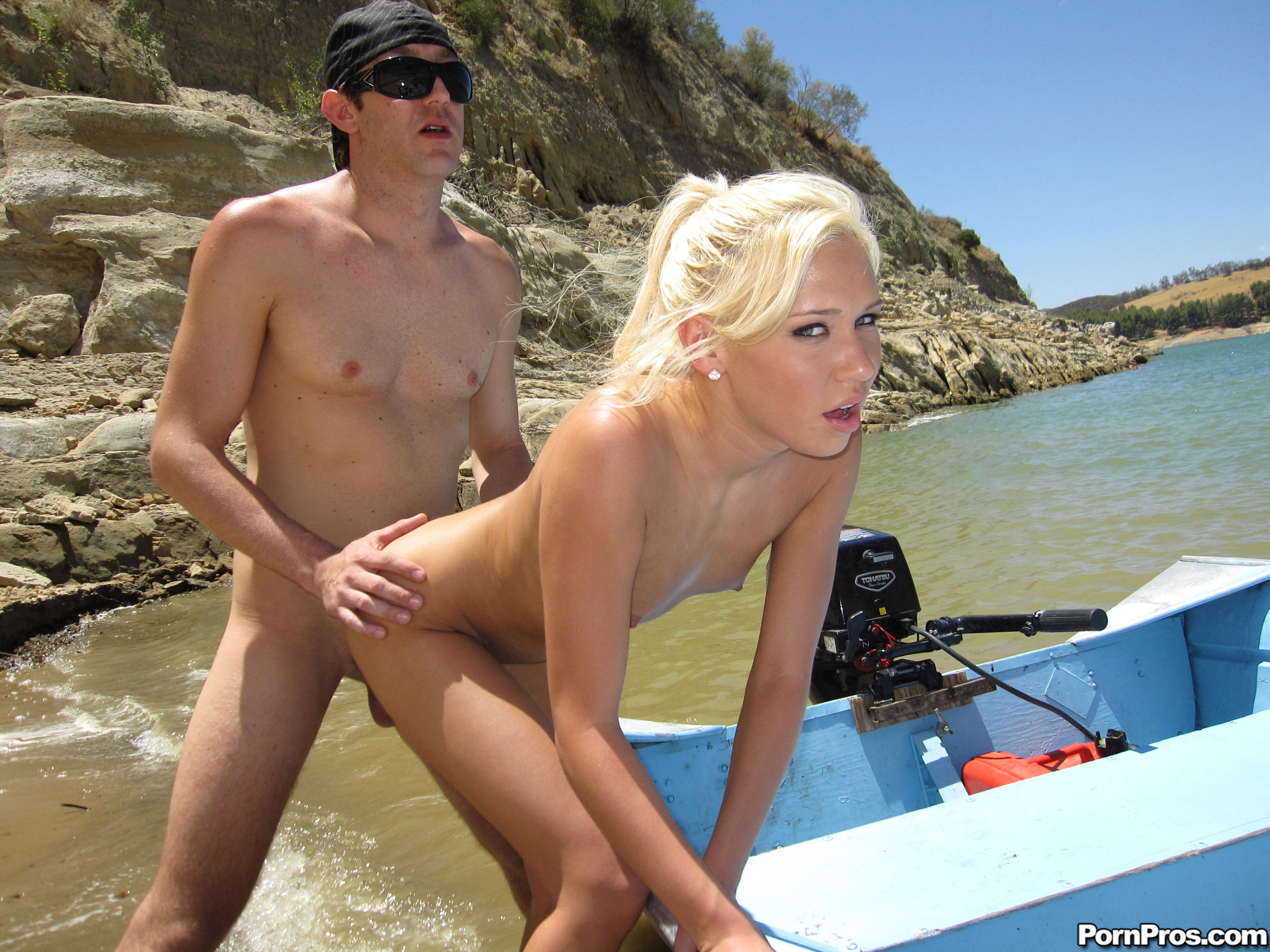 Pull apart old rudder.
ANNOUNCMENT ! ! ! NEW WEBSITE ! ! !
We will try again tomorrow. Where did everyone go? Shaking from exhaustion maybe. I strenuously work to stay upright. He does this bizarre thing where he sleeps with his eyes moderately cracked open, it really freaks me out. We are only the second sailboat to transit the seaway this season.